Product detail :
Galvabond Steel Caps Square 100x100mm Part Number CPSQ687, Great for finishing off edges on Gate post, RHS Tubing, Steel tube, Rail etc. Galvanized Steel Post can prevent dirt & dust ingress.
Push over application for tight fit. Material: Steel Galvabond
weight = 305 g
Steel Caps Square 100x100 mm weld on Black
In side dia 101 mm
Out side dia 104 mm
To fit 100x100mm tube
To Fit over 100x100 mm Post
They fit snuggly over the post and can either be welded, pop rivet or silicon on with a line of silicon around the top of the post - Low Profile and Very Stylish.
Steel Caps weld on 100x100mm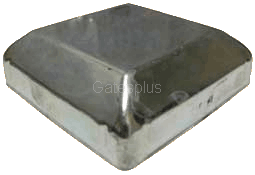 Steel
Galv.
Caps

Gal
Round
Cap
Plastic
Square
Caps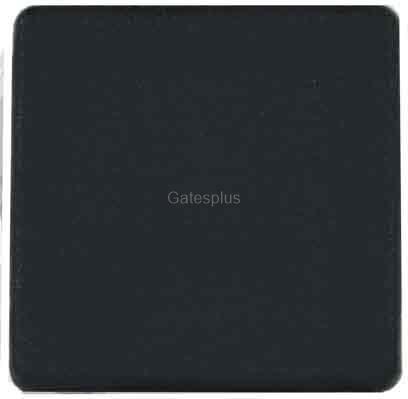 Rectangular
Caps
Plastic
Round
Caps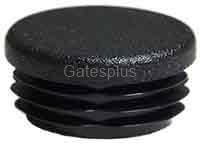 Plastic
End
Caps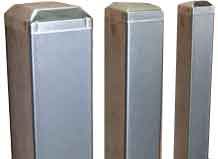 Steel
Post
Postage & Handling Fee applies

Contact Us for volume sales availability or combine postage
Contact Us or phone us 1300 121 666
| | | | |
| --- | --- | --- | --- |
| Qty | $ each | $ Total | |
| 1 | $8.00 | $8.00 | |
| 6 | $7.00 | $42.00 | |
| 10 | $6.00 | $60.00 | |
| 20 | $5.50 | $110.00 | |
| 50 | $5.00 | $250.00 | |
| 100 | $4.80 | $480.00 | |
| 200 | $4.40 | $880.00 | |
Delivering
Australia-wide
and WorldWide