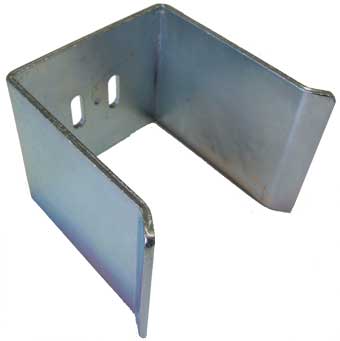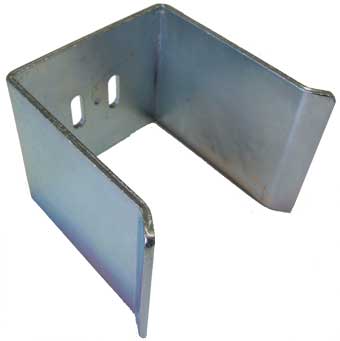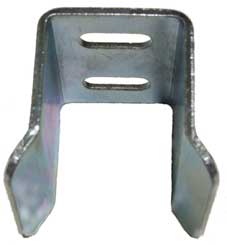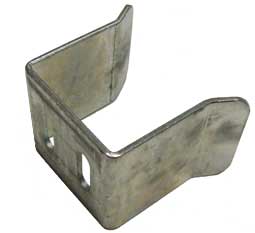 Sliding gate holders hold the sliding gate when closed keeping the sliding gate secure from strong winds or being lifted off the track by intruders they can be placed on post or bracked from a existing post or pillar.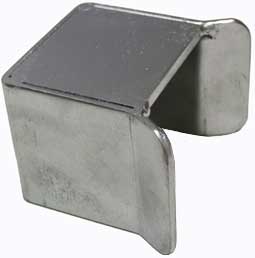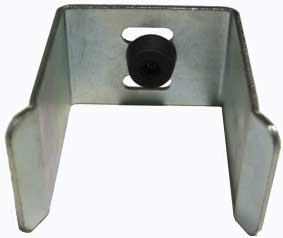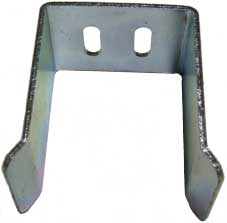 Height
55mm
Sliding Gate Holder 40mm
P/N SGSB400
$7.30
Sliding Gate Holder 50mm
P/N BK405
$7.40

Inside
52mm

Length
70mm
Length
60mm


Height
55mm
Sliding Gate Holder 75mm
P/N BK420
$7.80

Inside
78mm
Height
55mm


Length
95mm
Sliding Gate Holder 90mm
P/N BK422
$13.00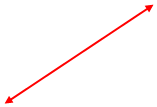 Inside
99mm

Height
90mm

Length
115mm
Steel Thicknes
4mm
Welded Cap on top on any holder $6.50
Stop the sliding gate from being lifted up off the track to gain access to your property.
Rubber Stop fitted inside the holder - $4
Stop the sliding gate going bang in the night!!!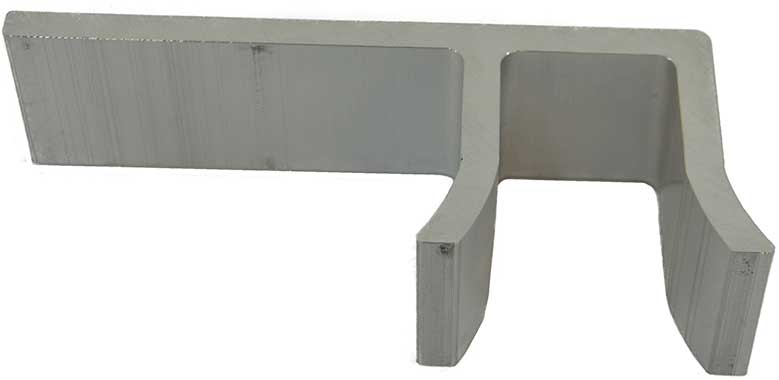 Aluminum Gate Holder
40mm
10mm Wall thickness
Just need to drill where you require the holes Can be Used Left or Right
P/N BK426 - $24.75





44mm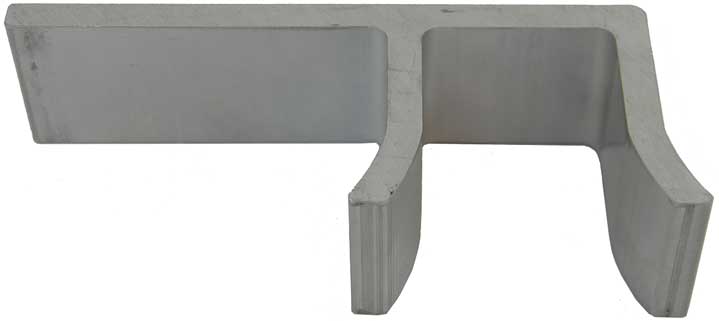 Aluminum Gate Holder
50mm

10mm Wall thickness
Just need to drill where you require the holes
Can be Used Left or Right
P/N BK428 - $24.75




Height
90mm
Length
120mm
Inside
105 mm
Sliding Gate Holder 100mm
P/N BK424
$16.00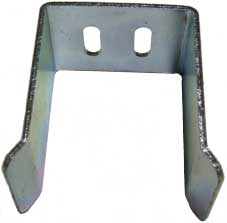 Lenght
95mm
Height
55mm
Inside
68mm
Sliding Gate Holder 65mm
P/N BK410
$7.60
42mm
52mm
44mm
54mm
78mm
68mm
105mm
99mm
Inside Measurment to take the thickness of the Sliding gate
Add on



We Ship Australia wide
International buyers must apply for
shipping charges prior to purchasing
incorporating
TigerLink Hardware
We Ship
World-Wide
12 years on
still growing
Sliding Gate Holders
Bulk Buy
-

20 Gate Holders 50mm in a Box
Total price - $95.00

BK405 - 50mm pack of 20