Code
DESCRIPTION
TUBE SIZE

CP628

Galvabond Rectangular

60x30mm

CP632

Steel Cap Regtangular Low profile Black

100x50mm

CP650

Steel Galvabond Post End Cap for Tube

65x35mm

CP630

Steel Rectangular End Cap for Tube

75x50mm

CP634
More Info

Galvabond Rectangular

100x50mm
Steel Galvanized Post Caps - easy to install simply knock them on with a hammer giving your post that finished look and protect the inside from water gathering.


GALVABOND® is a zinc-coated commercial forming steel with a spangled surface unlike Galvanized Hot Dip.



The measurements shown are inside dimensions of the caps so a 40x40mm cap wil fit over a 40x40mm tube.
Powder
Coat
your
Caps
We can powder coat these steel caps to any colour an extra charge applies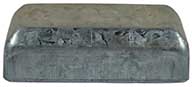 Rectangular
Caps
Plastic
Round
Caps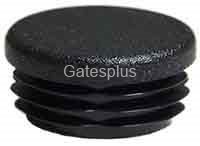 Plastic
Square
Caps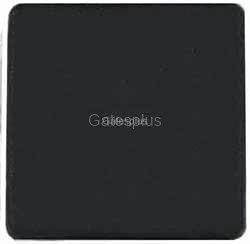 Gal
Round
Cap
Steel
Galv.
Caps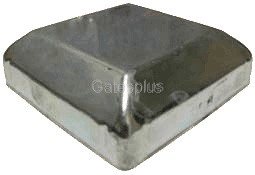 Steel Galvanized Rectangular End Caps
Galvabond Rectangular Steel End Caps Zinc Finish



Delivering
Australia-wide
and WorldWide