Delivering
Australia-wide
and WorldWide
There are many different types gate latches, deadbolts, locking latches, spring latch, magnetic latches for gates. Made from all differnet types of materials, polymer plastic, steel, stainless steel and brass. Gothic latches are still popular known as ring turn latches. There are thumb activated latch that offers a handle to grip and a lever to release the gate latch, Some thumb latches are designed offer architectural styling.
Some latches using gravity or spring action to close. We offer a service where we can powder coat your latch to most colours to suit your gate.

There are gate latches that fit round and square post and gates, there is also a range of gate latches that can be fitted to glass gates.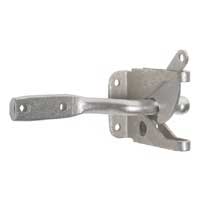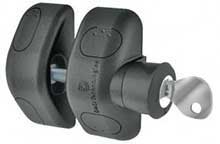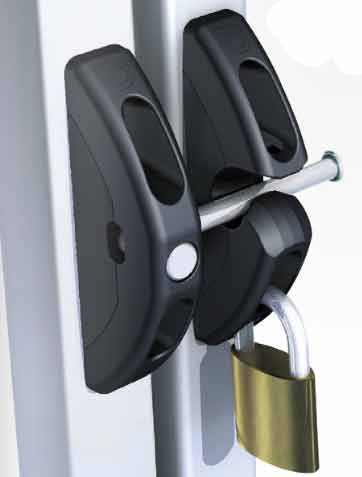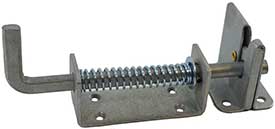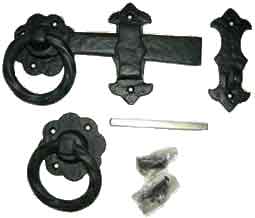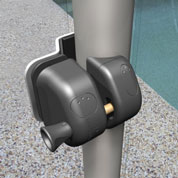 Gate
Locks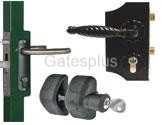 Gate
Hinges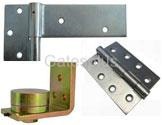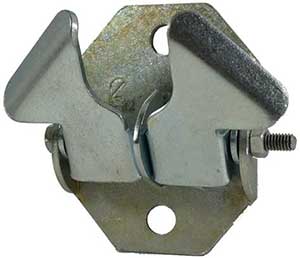 Swimming Pool
Latch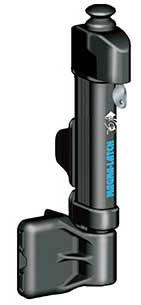 Latches are a form of a Locks, the term Latch means when the gate swings closed a latch is found to keep the gate closed, Over the years the humble latches has now a key locking device included.

Locks
with
Keys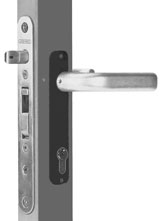 Gate Latches for all types of Gates