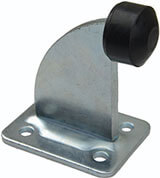 Sliding Gate Component Kits
Building you own Sliding Gate
Kit included
Instructions, Galvanized sliding gate frame, rails, post, and motor. 1 free on site service call if required in the Melbourne area, so if you have any problems while installing your gate, be sure to give us a call! Interstate DIYers can use our 1300 number.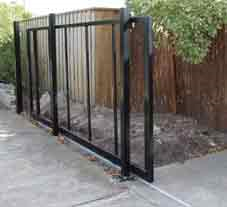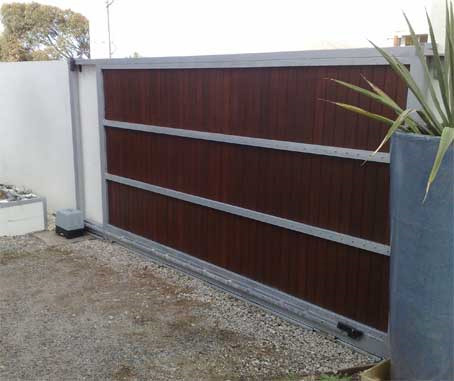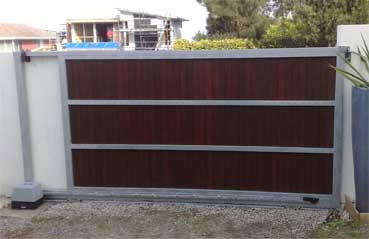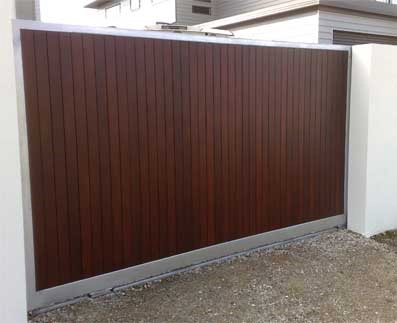 Picture Below
The kit cost $1850 and they saved over $3000 by doing it themselves! This sliding gate would have been valued at $5000 if a gate company was to build it! Size of sliding gate: 3000mmWx1800mmH. It was delivered in Queenscliff, in Victoria.

A monorail supports the sliding gate across the gravel driveway, and this can be supplied if there is no hard surface to which to attach the sliding gate, as shown above! The monorail costs an extra $112.00

Here is a finished DIY sliding gate kit that one of our customers finished in a single weekend!
Electric Gates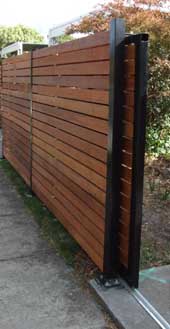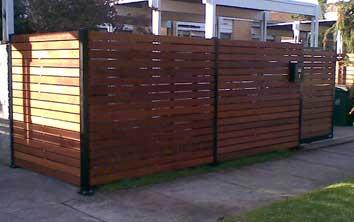 After:
These are the pictures of the finished project. Well done Danny! He had a 10mm gap between the timbers, the project turned out great! We supplied the Sliding gate frame and all of the post and rolling gear. This was a complete kit, and nothing else was required.
Danny also purchased DIY fence panels from us and all of them were powder coated in Satin Black.
Excellent work Danny!

It's not a lean it's the camera angle
it had me worried !!!

Rear view of the sliding gate above showing the bracing.
Great work John!

Before:
The pictures show the gate before Danny attached the timer to his DIY sliding gate kit.
Sliding Gate Size
2400mmx1800mm
Sliding Gate Kit
3 Powder Coated Posts

Danny did not want to get a gate motor as he was happy to close it by hand.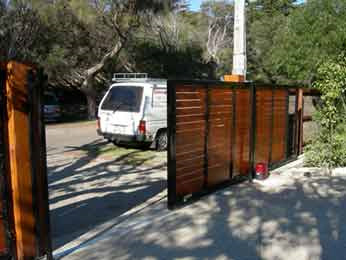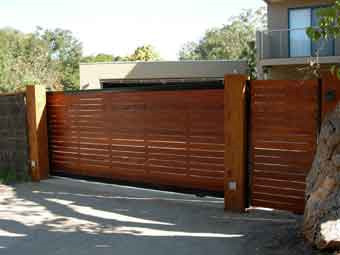 Top two pictures above
Richard is an MD for a lighting company, and in just 2 days he attached the timber and increased the value and security of his home.
Well done Richard!


Powder Coated Sliding gate Kit and a DIY Gate frame.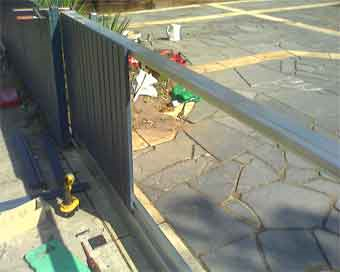 In this pictures, palings are being attached to a DIY sliding gate frame, and we're absolutely sure it's going to look fantastic! Excellent Job Tony!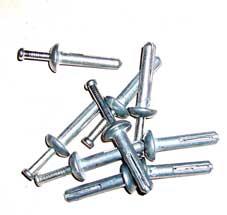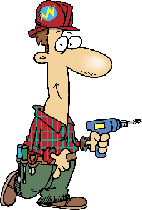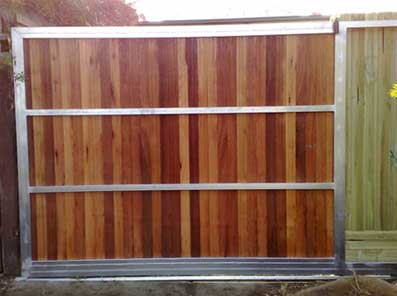 Build your own Sliding gate we have the parts
DIY Sliding gate
Front View
Cladded with Western Aust Jarrah timber and the frame is made from galvanized steel. This gate is manually opened and closed.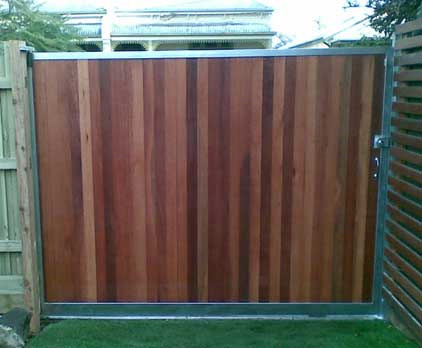 Delivering
Australia-wide
and WorldWide