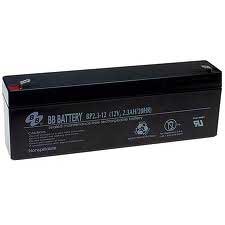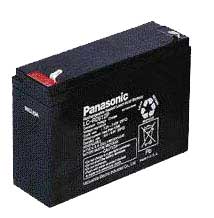 Parallel Wiring using 3 Batteries in a daisy chain but Still supplying 12 Volts but 3 times stronger then 1 x 12 Volt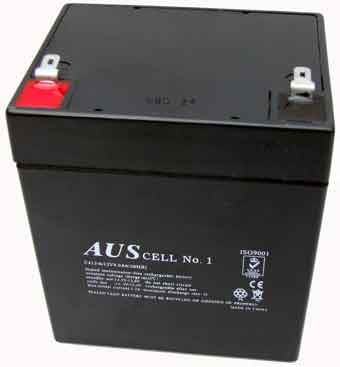 12V 6ah SLA
sealed, rechargeable batteries. $39.45

Length: 150mm. Width: 64.5mm. Height: 96mm (101mm). Weight: 2.5kg.
P/N GM175
Deep Cycle 12V5Amp Rechargeable battery
$43.89 each
Length: 90mm. Width: 70mm. Height: 101mm (107mm).
Weight: 1.6kg
P/N GM172
12V 4.2ah/20HR SLA
sealed, rechargeable batteries. $36.36

Length: 90mm. Width: 70mm. Height: 101mm (107mm). Weight: 1.6kg.
P/N GM170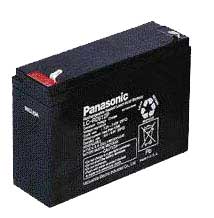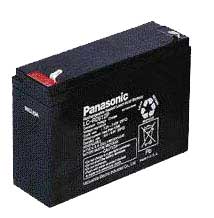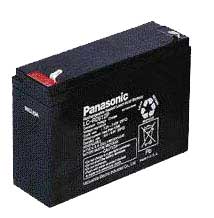 This shows a parallel circuit to increase current or power. We are using 12 volt batteries the power of these 3 batteries gives us the power of a battery 3 times as powerful but the voltage stays the same at 12 volts. Parallel wiring increases current but the voltage does not change.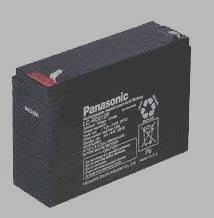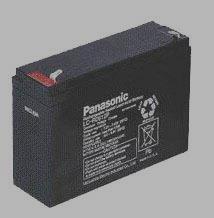 Serial Wiring
This is show you how to use 2 x 12V batteries to get 24V supply to your 24V gate System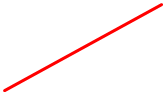 Negitive
Postive

+
+
--
--
+
+
+
--
--
--
Please note: Our range of Sealed Lead Acid and Gel Cell batteries are classed as Dangerous Goods and can't be shipped via Australian Post.
Surface Road Transport freight cost anywhere in Australia - $18.90 each battery.

SLA = Sealed Lead Acid Battery
2.2 Amp Hour 12 Volt Sealed Lead Acid Battery
Size: 178L x 34D x 66HCharge current: 220 mA for 10-14
$42.30
P/N GM165

Batteries for Gate Motors

Serial Wiring
Series wiring increases voltage but NOT amp/hour capacity.
Parallel Wiring
Parallel wiring increases capacity but NOT voltage.

Negitive
Postive
Important
All the Batteries must be the same voltage type.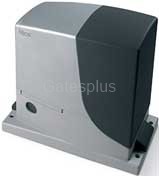 Sliding
Gate
Motor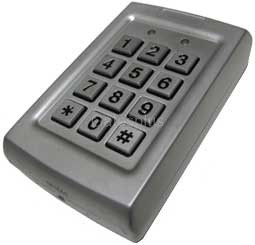 Expected Life of a Battery in a Gate Motor depends on usage and the brand of Gate Motor But generally needs to be replaced in 3 to 4 years.
Replacement Cost approx $45.00


In case of Power failure normally your gate would open and close around 15 times.
Depends on the Battery fitted.

Some gate motors draw their entire power from the battery which is continually top up with 240V power these gates motors and batteries have a shorter life then others. More modern gate motors only use the battery as a back up in case of power failures.

A 100Ah battery will deliver 1 amp of current for 100 hours, 4 amps for 25 hours
A 12V 7ah Battery has only 1.7 ohms of resistance - that's giving 84 watts of power


Safety
Beams

Electric
Gate
Striker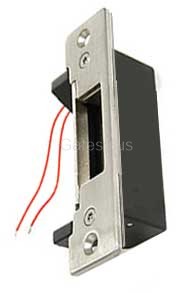 Gate
Locks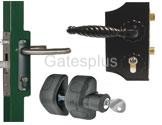 Some interesting Facts for Solar Batteries

To Find out the Average annual & monthly sunshine duration Source in Australia Click Here
Source Commonwealth of Australia , Bureau of Meteorology

These Figures are a daily average number of bright sunshine hours over a month

Sydney 7 hours
Melbourne 6 hours
Brisbane 8 hours
Adelaide 8 hours
Perth 8 hours
Hobart 5 hours
Batteries for Back up and Solar Gate Openers