Single Station 12V - $1155.00
Someone turns up at your front gate, they simply press the button on the intercom, it will dial the first number and if no one answers it dials the second and so forth, you answer the call talk to them and then you can press a button on your mobile and let them in.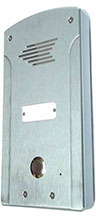 GSM - Wireless Kit - 12V Solar


ET230
$1595.00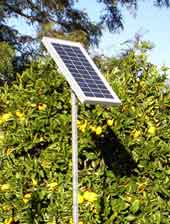 Includes
GSM Kit - Solar
20 Watt Solar Panel
10 Amp Deep Cycle Battery
FEATURES
• Volume adjustment.
• Robust anti-vandal unit.
• Stainless-steel push button.
• Weatherproof IP55 enclosure.
• Easy installation – four wires only.
• Wireless Intercom with no range limit.
• Operation voltage: Solar
• Wireless programming by phone from anywhere.
• Guiding talking system enabling easy programming.
• Dialing up to three phone numbers when the call button is pressed.
• Opening the gate with mobile phone with no cost of a call for up to 999 users
How this smart system works
This GSM wireless intercom system can save you enormous hours of labor in installation and kilometers of wiring. The installation of the unit is very easy and requires connection to power supply and a connection of two wires to command the gate to open. The unit requires a SIM card to be used to make calls to the house.
Intercom
This Hi-Tech talking system, will notify the visitors to wait as soon as the call button is pressed and then will call the fist phone number which was stored in memory of the system for the house (for example the land line). The owner can answer the call and talk with the visitor and open the gate by pressing the # key on his phone. The system will automatically hang up if the call was not answered by the owner and try the second and third additional phone numbers which were programmed into the system. This smart unit will announce: "Your call was not answered – please try later" if the three attempts of calling were not answered. The unit can be programmed for the number of rings it should wait before it hangs up the call and dials the next number to avoid getting to a message bank or an answering machine.
Access Control
The system enables up to 999 users to open the gate with their mobile phone from any distance with no limit of range and with no cost of a call.
Service Free Maintenance
All the programming of the system can be done on site or wirelessly by the Master Phone number that can be set in the system.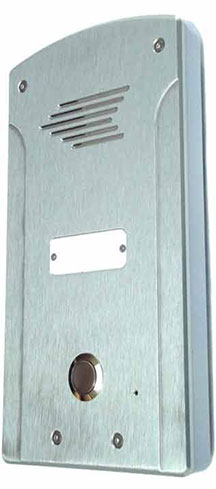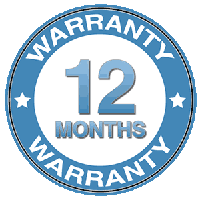 Gate
Locks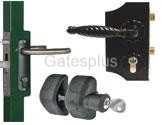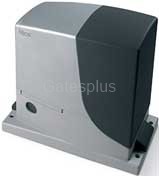 Sliding
Gate
Motor

Safety
Beams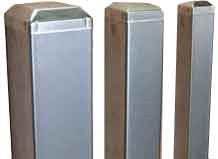 Steel
Post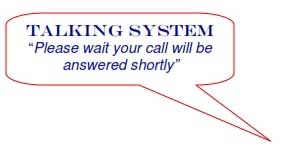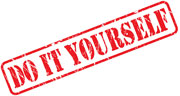 Dimensions:
115 Width x 210 Height x 35 Deep mm
GSM Wireless intercom for Solar Gates
Communicator GSM - with no range limits - DIY installation GSM Solar