Delivering
Australia-wide
and WorldWide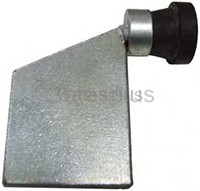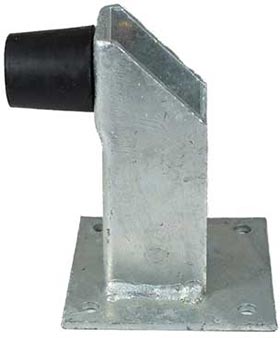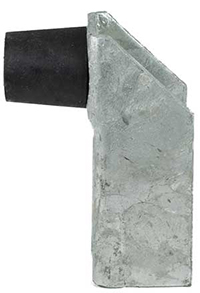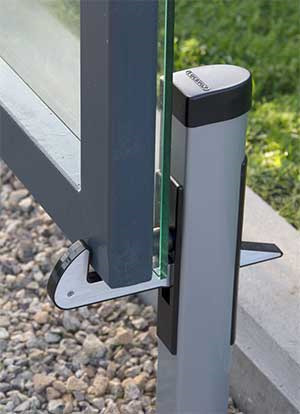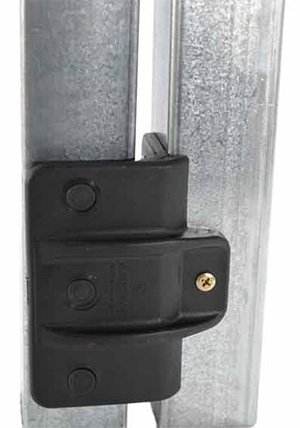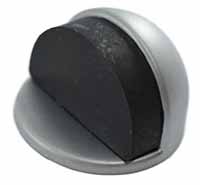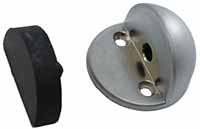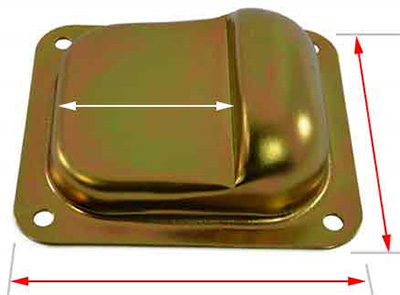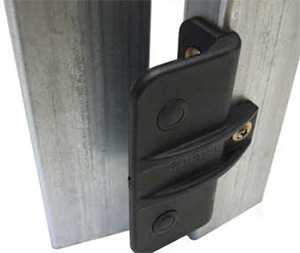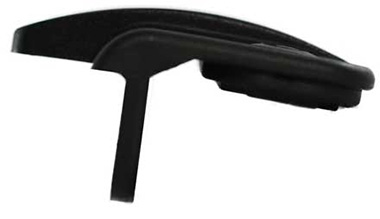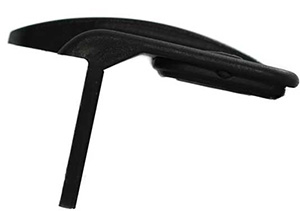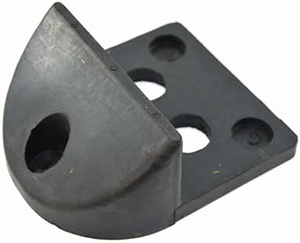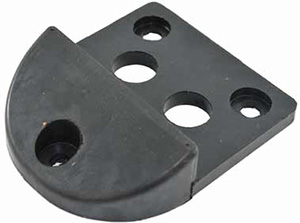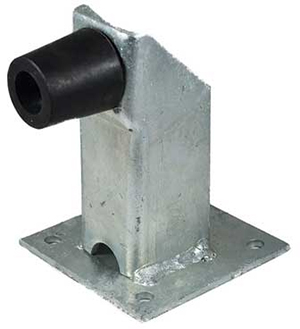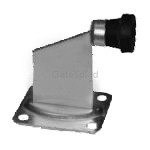 Bolt down Steel Gate Stop - 2 x Gates
Drill into existing concreted driveways, Stops both Swing gates in the centre of the Driveway
$18.50 P/N GSFM950

Gate Stopper with bolt down Base
Idea for double gates 2 Holes for the drop bolts made from rubber with a steel insert base.
Code GSRB930
Weight - 0.85 Kgs
$28.00

Gate Stopper with bolt down Base
High Back stop
2 Holes for the drop bolts made from rubber with a steel insert base
Code GSRB940
Weight - 0.89 Kgs
$31.00

Gate Stopper weld on

Weld this stopper onto your track to stop the sliding gate traveling too far
$ 20.90 each
Code - GSNB910
Gate Stopper with
Base 90mm high

GSBP919 $28.00 each

Ideal for stopping your sliding or swing gate from opening to far
Code - GSBP919
P/N GSRB945

$13.45 each

Code: GSRB947 $23.20 each

50mmx50mm
Tubing use on both images
Side View
Top View
27mm
High


Dome Gate/Door
Gate Stop
Aluminum

$12.00 P/N GSBP900

Gate Stop for Dual Swing Gates
Gate Stop for Single Swing Gate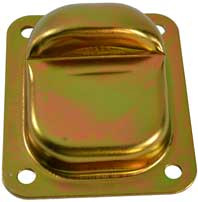 Bolt down Steel Gate Stop - 1 Gate
Drill into existing concreted driveways, Stops both Swing gates in the centre of the Driveway
$10.50 P/N GSFM949

Gate Stopper Floor Mount
Ideal for stopping your sliding or swing gate from opening to far
Galvanized finish
$32.85 each
Code - GSBP926
Strong Rubber
and
Bolt Down Base
Driveway Gate Stop for Dual Gates
Control your gate by stopping it with a Ground Stopper
Drop down bolts from the gate lock through here
Dynabolt here to anchor onto the driveway
Dynabolts
holes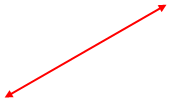 Gate Stopper with Base 120mm high

$22.80 each

Shipping Weight 0.72kg

Code - GSBP929



66mm High
40mm High





















Stops your Gate Swinging pass the lock and post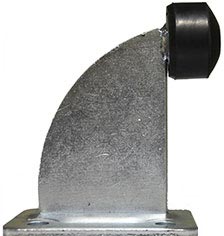 Sliding
Gate
Wheels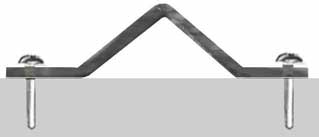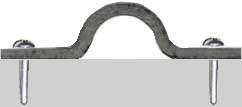 Sliding
Gate
Track
Sliding
Gate
Motor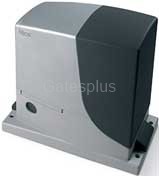 Safety
Beams
Sliding
Gate
Kits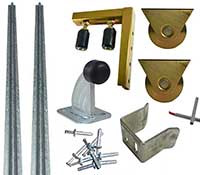 Gate Catchers

Gate Stop attaches to Swing Gates

For Keeping Your Gate Straight and stop swinging pass the post
Gate Stop is the ideal gate alignment device for preventing hinge, latch and gate damage, and for prolonging gate life.

Molded from high-strength polymer materials, it is guaranteed against rust, distortion and staining. An integrated rubber buffer protects against 'gate slam' and reduces noise significantly.

For gates higher than 4 feet (1.2m), two Gate Stops may be required to guard against severe "concussion" or twisting damage.

Important: Gate Stops should not be used on child safety gates, as they may be used as footholds by toddlers.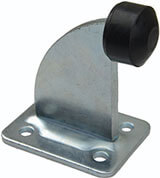 Gate Stopper weld on
Weld this stopper onto your track to stop the sliding gate traveling to far
Galvanized Finish

$ 27.25 each P/N GSNB928
Gate Stops and Gate Catchers