Lokk Latch Series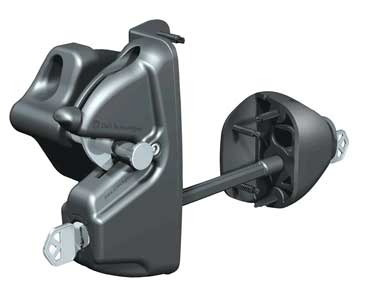 Magnetic Latch Series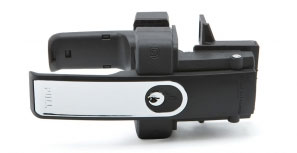 In-frame
Locks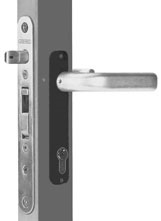 Mortise
Locks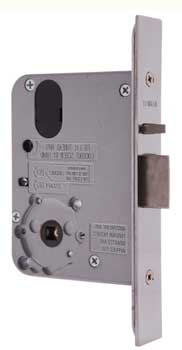 Wrought Iron
Series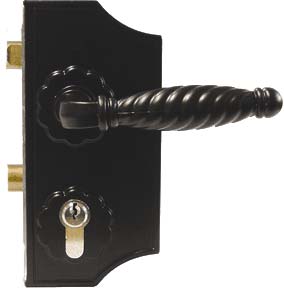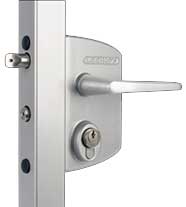 Bolt on
Locks
Round Post
Locks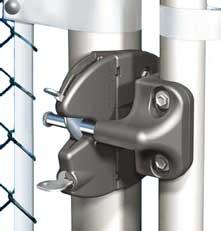 Digital
Locks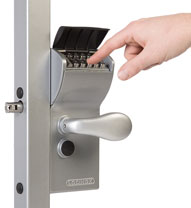 Related Products
Pull
Handles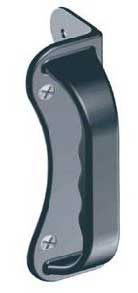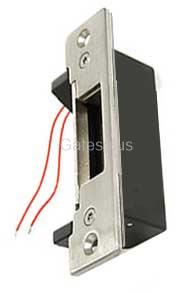 Electric
Gate
Striker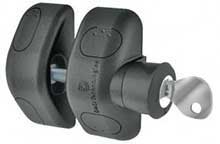 Gate
Latches
Gate
Stops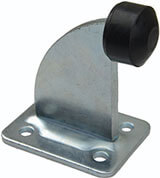 Over the years the only available locks for gates were found on the front door of the house (mortise locks) Movement of post and gates was a battle to keep them aligned to keep them working and locked.
In recent times more modern and locks designed for Gate appeared on the market and now we have a selection of bolt on locks of all types, double side locks designed to handle all types of weather conditions. Check out the Bolt on Locks.

Keeping the gate secured with locking properly is one thing also to resist forceful entering is another the bolt on locks offer both secure and protection that's why industry embraces these locks for their security gate locks systems.
Gate Locks with Keys