Delivering
Australia-wide
and WorldWide
24V DC Control panel for Sliding gate motor
$395.60 Code. GM320

DC Low Voltage Cable

3mm PVC
Figure 8 cable used for the installation of low voltage garden lights and Gate Motors . Cable sizes are very important in the installation, Some cable rots in condut if water is allow to enter.
If you cut your low-voltage wiring with a garden spade, for instance, the biggest concern you'll have is simply repairing the wire, not taking a trip to the Hospital.
The thicker the cable the less voltage drop.

Low Voltage is safe for you and your family and pets, DC power is every where your car runs on 12Volts running your lights, radio, heater, wipers etc you don't give it a second thought.
SLIDING GATE CONTROL BOARD - EXEN
Exen 240V Control Board (AC3002)
Just unplug and plug in and your away

$216.00 P/N GM300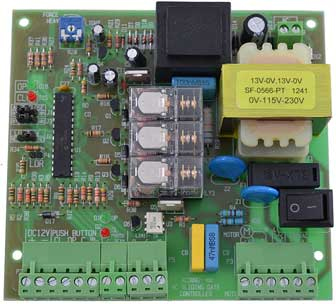 SLIDING GATE CONTROL BOARD - EXEN
Exen 24V DC Control Board (SL2000)
Also suits G-Force Sliding gate motors
Just unplug and plug in and your away

$259.00 P/N GM306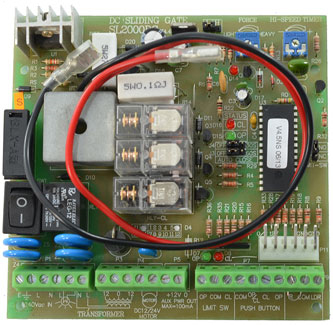 Gate
Motors
Electro-magnetic
Lock


Safety
Beams
Gate
Hinges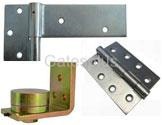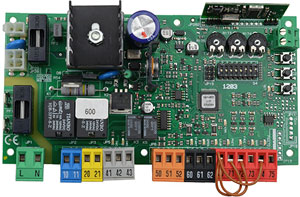 SLIDING GATE CONTROL BOARD - BFT - A600
24V Hamal 600 - Code - GM305 - $375.00


Hand
Remotes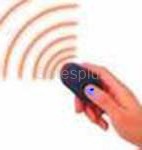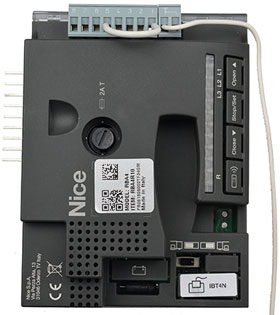 Nice - Control Board - Road400

Bft MERAK control board for Deimos Ultra BT A400 motors

Bft MERAK control board for one 24V operator suitable for Deimos Ultra BT A400.

Technical features:

Application: control unit for 1 24V operator for sliding gates
Board power supply: 230V single-phase
Operator power supply: 24V 80W
Main characteristics: removable terminal boards withe new colour standard, simplified programming with scenario display, integrated two-channel receiver (memory: 63 codes), D-Track based antisquashing system and slowdown during opening or closing.
Main functions;: automatic closing, quick closing, pedestrian passage, people-present operation, maintenance warnings.

$365.00 plus Shipping $12 = $307.00 P/N GM311

Replacement Control Boards in Gate Motors