Delivering
Australia-wide
and WorldWide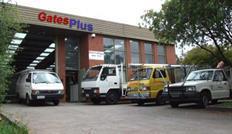 Located at 22-24 Beecher Street, Preston, Victoria, 3072. Gatesplus manufacturers gates and gate accessories, Serving Australia wide, From humble beginnings working from a garage in 2002-05, the focus has always been the customer, stocking what we advertise which offers a quick turnaround from placing an order with us. - Proudly Australian and owned.

We are quick to notice trends and try very hard to retain products and skills of the past, with our extensive stock.

Our Vision Our Engineering will provide superior problem solving and proven designs to the users of Access Equipment.

Our Ethic On accepting instructions, our price, quality and performance are firm.

Our Key Philosophies We are committed to providing a service, which is industry best practice for quality and reliability.
We seek to forge close working relationships with clients to ensure client agreement with the scope, progress and results of our engagement. Gatesplus is committed to advancing technology where such advance delivers a better outcome for our client! …Adherence to these core philosophies has led to our personnel enjoying the highest regard within the industry and a solid reputation amongst some of Australia's best-known companies.
17 years on and still going strong
Our first web site was online on the 23th Sept 2005. The First website to sell Gate and Fencing products in Australia.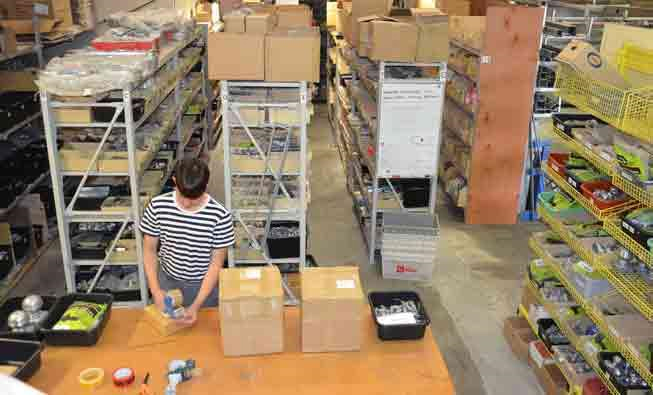 The Australian Advantage Being locally based allows our clients to communicate directly with our staff allowing immediate access to their experience, skills and knowledge of the industry and its governing standards. With so many overseas products sold here access to the leading suppliers is something daunting we strive to make all parties happy.
The Importance Of Independence We are not "locked in" to selling one particular brand, after many months of field testing we can offer the best product and in the long run requires lesser demand on our after sales service.
Service Range Throughout our engagement we work with our clients to provide the services which best meet their requirements. The following categories broadly encompass these services:
Project Consulting and Design
Mechanical and Electrical design
Project Management
Regulatory compliance
Best practice in the workplace
After Sales Care
Innovation
Flexibility, open to new ideas, responding to new trends and market conditions and making improvements to products and services that already exist. These are the key drivers that have allowed Gatesplus an innovation Business. We encourage our Staff to enhance their innovation skills through training programs, customer experiences and creative brainstorming sessions which will enable us to remain competitive.
About Us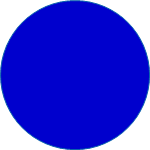 Gate
Safe