Delivering
Australia-wide
and WorldWide
1M Length RT456
$55/each
+ $20 Shipping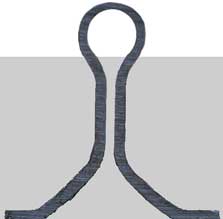 1M Length RT426
$12.50/each
+$20 shipping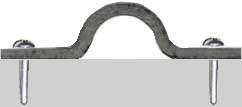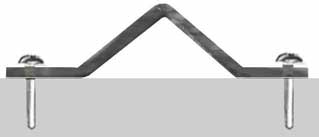 1M Length RT376
$13.50/each
+ $20 Shipping
Above ground Track
U Groove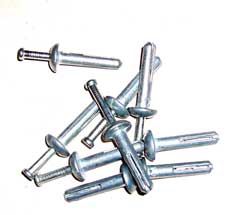 Track fasteners - Zipfix
Above ground track fasteners simply drill through concrete. Hit the nail forcefully with a hammer and the track will stay in place, enough for Semi Trailers to cross over them.

You could use dynabolts but the head stick out and they cost about .79cents each, Zipfixes are easier and cheaper and simple to use.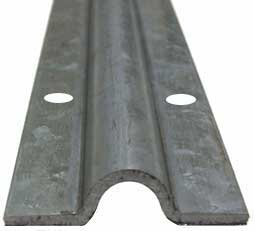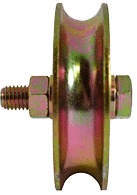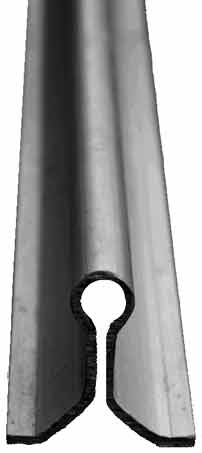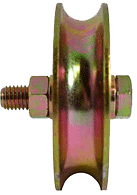 In ground Track

Above ground Track
V Groove

20mm
13mm
60mm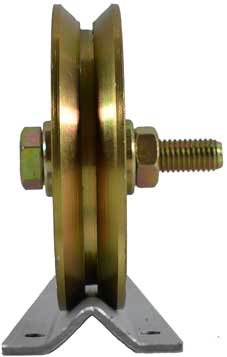 20mm
14mm
18mm
Track Fasteners
(ZipFix)
6 x 40mm

Code FS742
Floor Track also available in 6 and 8 Mtrs please contact us to arrange for delivery or pricing
In Ground Track
Above Ground Track U
Above Ground Track V

Each 3 Metre Length of floor track there are 16 Holes
If you require Track fasteners Zipfix there is 6 holes per Meter


Track is made from Galvanized Steel
Track is made from
Galvanized Steel
Track is made from
Galvanized Steel
Ideal concrete footing to lay the track on is 250mm Wide x 300mm deep with steel reinforcement ("reo") or you could use a mono rail - see here





56mm
59mm
15mm

11mm
49
mm
Gate
Stops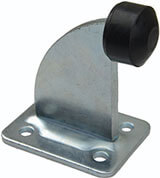 Guide
Rollers
for Sliding
Gates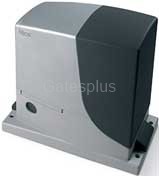 Sliding
Gate
Motor

Sliding
Gate
Wheels


16 holes in a 1 x 3 Mtr Track


40
mm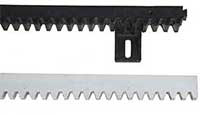 Sliding
Gate
Rack
Running Track for Sliding Gates and Doors
Types of Sliding gate Ground Track for Gates and Doors
1.5M Length RT428
$18.00/each
+$30 Shipping
3M Length RT430
$38.50/each
+ $85.00
1.5M Length RT378
$20.50/each
+ $30 Shipping
3 M Length RT380
$38.50 each
+ $85 Shipping
1.5M Length RT458 $68/each
+ $60 Shipping
3 M Length RT460
$ 145/each
$145 Shipping
60
mm