Product Name

Round Post Latch

Product Part Number


P/N FK428

Product Use

Round Post Latch with key access both sides

Material Type
Fibre reinforced polymer
Stainless steel spring insert
Ease to install

Easy 1 -

2

- 3 - 4 - 5 - 6 Hard

Tools required

Cordless drill - screwdriver - nut driver

Warranty

Limited life warranty

Installation Hint

Price

$88.00




Alternative product

None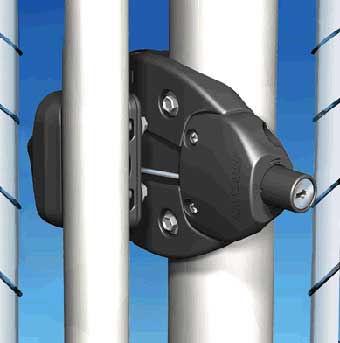 Round post latch
This lock works on gate with gaps of up to 50mm
Fits
Fence posts from 48 - 50 - 60 and 73mm
Gate frame from 35 and 41



The Best Gate Latch Going 'Round'

The LokkLatch Round Post Gravity Latch offers all the same features as the LokkLatch Series 2, and makes them available in a model for round gate and fence posts.

It can accommodate gate gaps of up to 2" (51mm), and comes with adaptors to fit post diameters from 1 7/8" - 2 7/8" (35-73mm). Also fits gate frame diameters of 1 3/8" and 1 5/8" (35 and 41mm).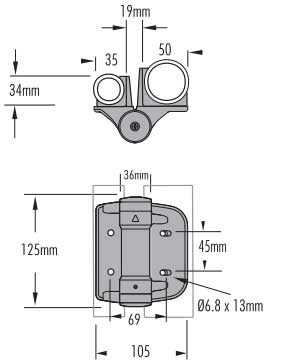 Round Post Gate Latch with a Keyed lock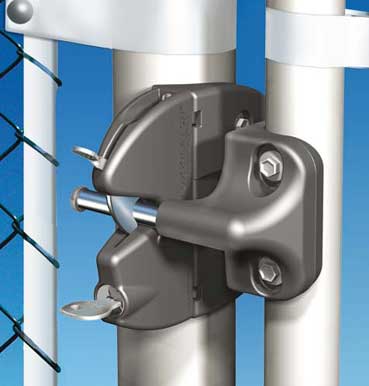 Round Post Gate Latch - Keyed

Self
Closing
Hinges
Gate
Locks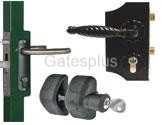 Gate
Hinges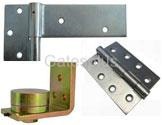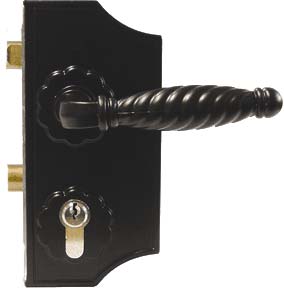 Wrought
Iron
Locks