Digital gate lock
Bolt on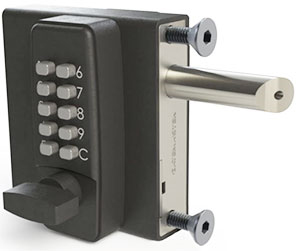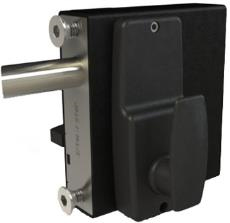 Front
Rear view
These Digital Gate Locks dont require no electrical power to operate
Digital gate lock
Surface Mounted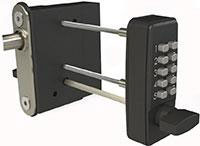 Rear view
Front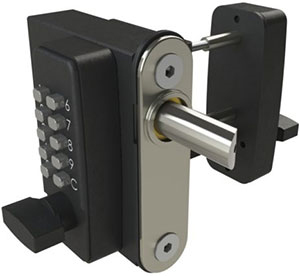 For Swing Gates
Digital gate lock
With Quick Exit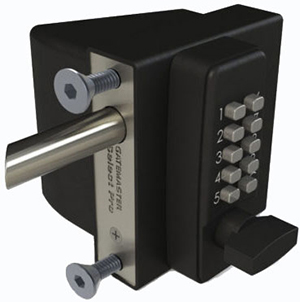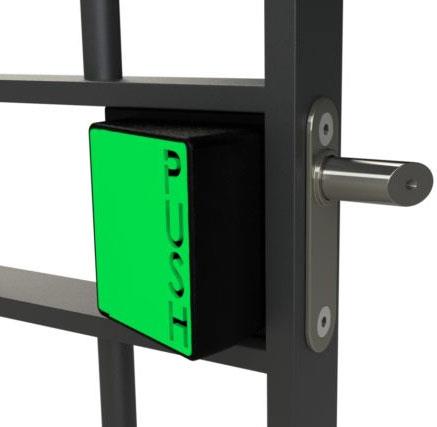 Front
Rear view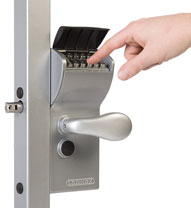 VINCI
Mechanical Digital
code lock

Mortise
Digital Locks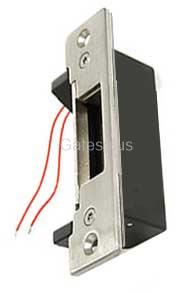 Electric
Gate
Striker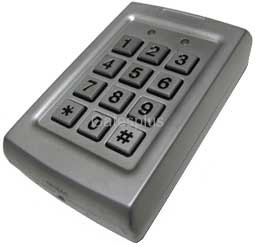 Safety
Beams
Gate
Hinges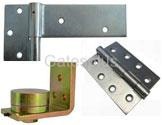 Digital Locks with Keypad Entry
These digital swing gate locks combines the convenience of a mechanical keypad with the ease of installation. In most cases simply drill three or four holes in the gate frame and bolt the lock on.

No need for power
Secure – Latchbolt projects up to 20-35 mm into the latching gate post which increases security
Long lasting – Stainless and brass bearing plate supports the latchbolt reducing the wear and increasing life of the Lock.
Adaptable Switch around to suit left or right opening gates.