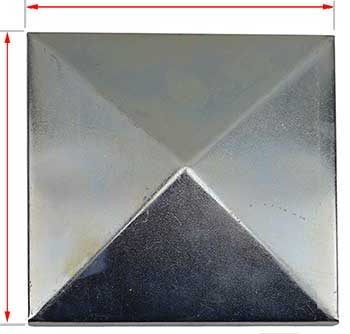 Product detail :
Galvabond Steel Caps Square 200x200mm weld on Part Number CPSQ690, Great for finishing off edges on Gate post, RHS Tubing, Steel tube, Rail etc. Gal Steel Caps can prevent dirt & dust ingress. Push over application for tight fit. Material: Steel Galvabond

In side dia 202 mm
Out side dia 205 mm
To fit 200x200mm tube
Low Profile steel caps 200x200mm
Hint Attach them on a Post


They fit snuggly over the post and can either be welded, pop rivet or as I have done over the years use silicon them on with a line of silicon around the top of the post when they dry near impossible to remove them - they are Low Profile and Very Stylish.

We offer other powder coating colours by request, simply send me an email sales@gatesplus.com.au How many? And what Colour ?

Stock colours - Plain Galvanized and Satin Black always in stock.
200
mm
Steel Caps Square 200x200 mm - Low profile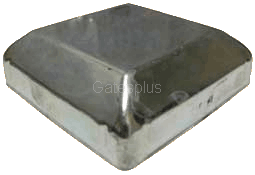 Steel
Galv.
Caps

Gal
Round
Cap
Plastic
Square
Caps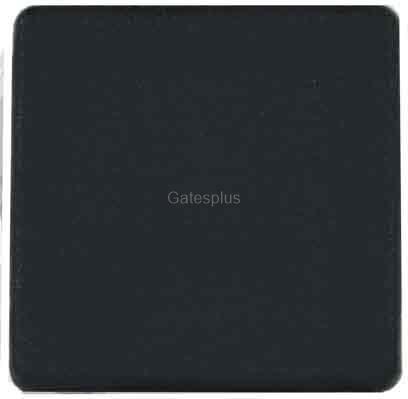 Rectangular
Caps
Plastic
Round
Caps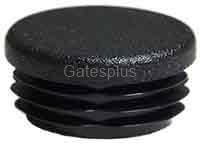 Plastic
End
Caps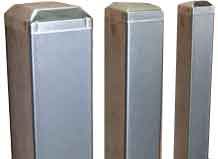 Steel
Post
Postage & Handling Fee applies

Contact Us for volume sales availability or combine postage
Contact Us or phone us 1300 121 666
| | | | |
| --- | --- | --- | --- |
| Qty | $ each | $ Total | |
| 1 | $19.95 | $19.95 | |
| 6 | $18.50 | $111.00 | |
| 10 | $17.85 | $178.50 | |
| 20 | $17.50 | $350.00 | |
| 50 | $17.00 | $850.00 | |
| 100 | $16.00 | $1600.00 | |
| 200 | $15.00 | $3000.00 | |
Delivering
Australia-wide
and WorldWide