Centurion/Centsys Gate Remote

Product Details
Each code that is transmitted by the remote is totally and randomly different to the last code transmitted. This prevents unwanted copying of the remote signal and cloning of the remote itself. CENTURION NOVA remote controls offers the same level of security as currently provided by leading brand automobile manufacturers for immobilising vehicle alarms and activating door locks.

MAIN FEATURES:
Durable silicone buttons made to last and last
Sleek and stylish carbon look.
433Mhz operating frequency.
Transmitters with one to four buttons.
Transmitter quick and easy to open for battery replacement.
Self-learning receivers with one, two and four channels.
Receivers incorporate stable narrow band technology.
Weatherproof housing for receiver.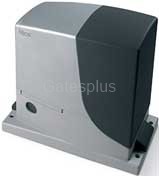 Sliding
Gate
Motor
Gate
Locks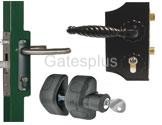 Safety
Beams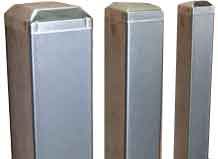 Steel
Post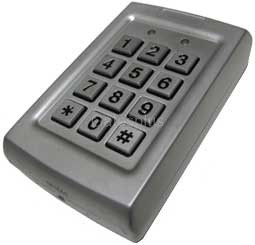 How to program this remote
1 x Battery included with every Remote
Nova remote
2 Button 433Mhz
Code - GM904
$47.40 Free Postage
Battery to Suit BFT 23A
Code - GM190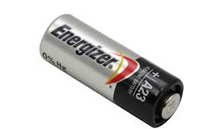 for use with....
D10
A10
D5
D2
Vantage
Vert-x
R3 and R5