Types of Race Bearing hinges
22 years of building gates and if someone ask what type of hinge would I recommended, Each time I would without doubt recommended this type of hinge for any type of gate except for swimming pool gates where self closing is required. The secret to a good gate is it hinges. Gary Summersett - Gatesplus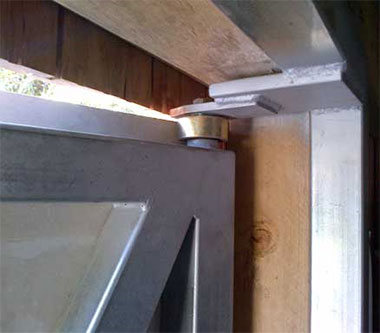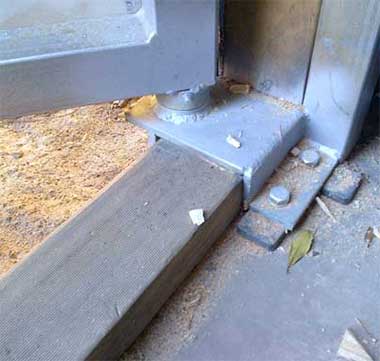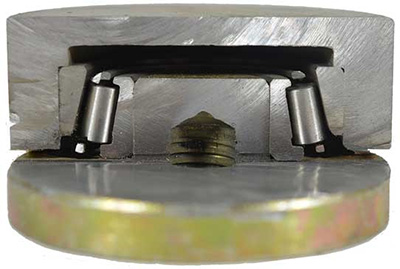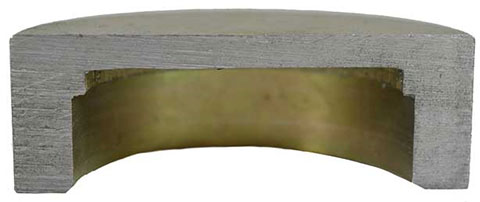 This images shows the race bearing hinge at the top of this page cut in two showing the thickness of the housing able to withstand heavy welding.
Cut away of the Bottom Hinge 1000kg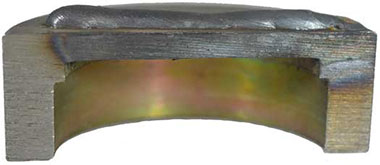 This cut away show there's no distortion to the cap after applying a full weld, welding the gate to the cap has no effect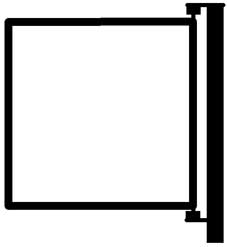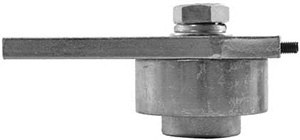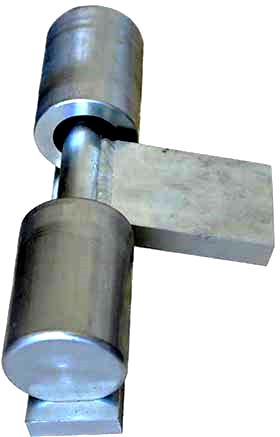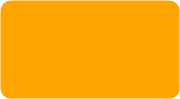 Weld on Bearing hinges(5000kg) to suit 8 Meter wide gate x
2000mm High, weighting 3 tons.

Gate
Locks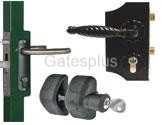 Gate
Hinges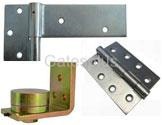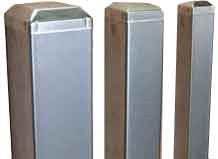 Steel
Post
Types of Bearing Hinges for Swing Gates
Race Bearing hinges are the strongest hinge you can have on any gate, Gate Motors and Gate Closers work much better with Bearing hinges they offer little or no resistance then any other hinge on the market place. Image pushing your gates closed with your little finger.