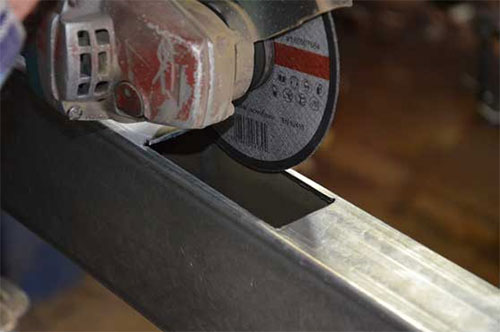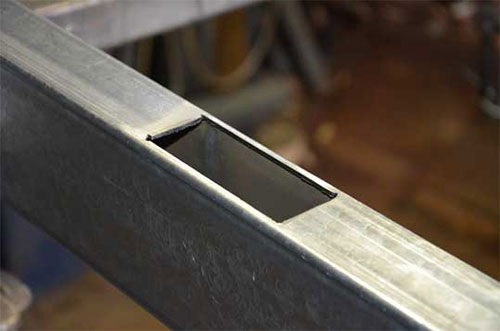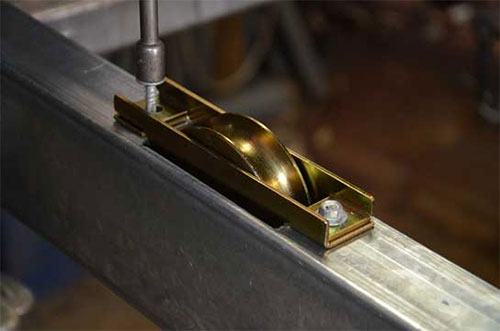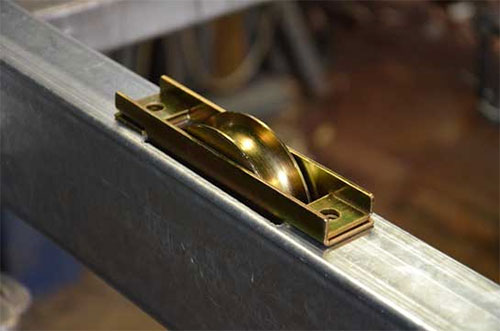 How to insert a sliding gate wheel into your sliding gate steel frame
Step one. Measure the sliding gate wheel cradle allowing enough room to attach the sliding gate wheel to the steel frame, I use a cutting wheel but first drill 4 holes, one in each corner so the square hole is clean in each corner using 8-10mm drill.
Step Two. Clean the rectangular hole with a file and then spray with a galvanized paint
Step Three. Place the wheel in the cut out and make sure the sliding gate wheel can turn freely and there enough room for screwing in the tek screw.
Step Four. When you start to screw in your tek screws make sure the sliding gate wheel is inline with the edge of the steel, last thing we want is the wheel to be not in alignment. Don't weld the wheel if you can help it this only makes it harder to replace them later on.
Select the Right Type of Wheel for your Gate

Try not to weld them onto the sliding gate frame it will be a nightmare to replace them later
Normally I allow between 400 to 600mm from each end to install a Sliding gate wheel.

I never install 3 wheels this can lift one of the end wheels off the track if on uneven ground and when the wheel comes down it might derail the gate.

I install 2 wheels even if the gate is 6 Metres long, just be careful the ends of the sliding gate don't dig down on the track and stop the gate from sliding.
How to install the Floor Track



Sliding
Gate
Wheels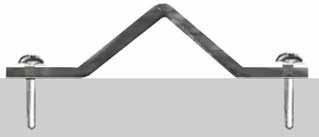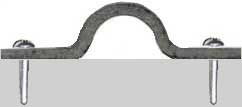 Sliding
Gate
Track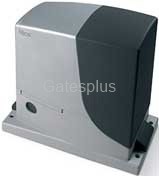 Sliding
Gate
Motor

Safety
Beams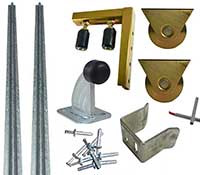 Sliding
Gate
Kits
How to insert a Sliding gate wheel